Explore our Photography hub with searchable cameras, lenses, software, mounts, reviews..
News
Some news here and there from the digital photography world.

Benq produces very good monitors for photography, with professional quality but cheaper than other pro brands like NEC and Eizo. And if you buy a high end Benq monitor with hardware calibration, like the great SW271 that is a 27" 4K monitor with almost 100% AdobeRGB gamut, you surely care a lot for color accuracy, so periodic monitor calibration with a colorimeter is a must.
Benq provides its software for hardware calibration: Palette Master Elements (PME). I made myself a lot of testing on color accuracy resulting from using this software and found one particular problem with it.
Today a new interesting LightPoint tutorial on Color Theory has been published! All important concepts are explained in a simple manner, to understand what are colors, color spaces, ICC profiles, gamma correction, which is the difference between sRGB and Adobe RGB, and so on.
It's very useful to get familiar with some tech word in the photography world including monitors.
Available in the "Tutorial" section at this link.

Today very sad, but not so unexpected news, come from Olympus: the company has signed an agreement with Japan Industrial Partners, Inc. ("JIP") to sell its imaging division, the one that produces and sells cameras and lenses, by the end of current year.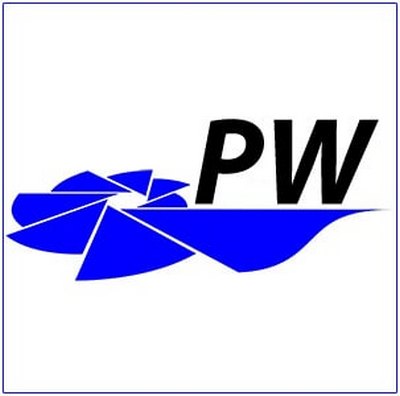 Do you often export massively your RAW images into JPEG or intermediate TIF for post-processing in Photoshop before final export to JPG? Not all your images have the same importance and you would like to save space on your storage since image files are so many and so big?
You can improve your export workflow with the new Adobe Lightroom@ Classic plugin
Let's see how: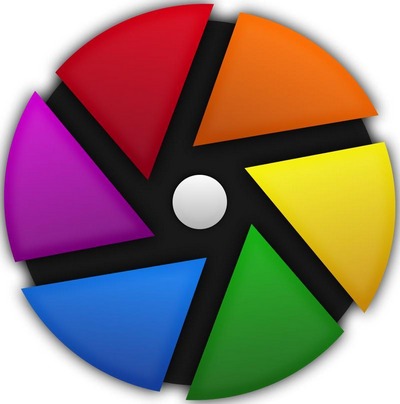 As in the tradition in the last years, on the Christmas Eve a new major upgrade to open source free software DarkTable is released and this time to version 3.0. It's a feature-rich software for RAW development providing also a media catalogue, so it's interesting to give it a try.
It can be installed on Windows, Mac and also Linux (not like the famous Lightroom from Adobe and Capture One from Phase One).
You can find the main news of this release and the link to official page with all the details in our photographic software database: DarkTable specifications.
Are you looking for a high quality and fast wide angle in the 16-20mm focal range for your full frame Sony camera (A7 or A9 series)?
The Tamron 17-28 mm f2.8 and the Batis 18mm f2.8 are two excellent choices, respectively at about 1000 €/$ and 1300 €/$.

Yesterday Sony unveiled the new full frame flagship model for the High Resolution Line (A7R models): Sony A7R IV, successor of A7R III that was announced in October 2017.
Price at launch will be $3500.
Specifications and links to best reviews, as they will come out, are available in LightPoint Camera Database at this link, but let's review here Sony A7R IV most interesting aspects.
XRite has published ColorCheck Camera Calibration software version 2: here you have the official presentation video from XRite:

Yesterday Adobe has published in its blog an announcement that states that only two most recent versions of Creative Cloud products (like Photoshop, Lightroom) will be available for download.
That means for example that they will probably delete software download of perpetual licence versions - up to Lightroom v6 and up to Photoshop CS6.

Yesterday Adobe has released Lightroom 8.2.
Main new feature is "Enhance details" that Adobe says it allows improving sharpness up to 30% and reducing artifacts only on RAW images since the functionality is a new demosaicing method of the RAW file. This is not a default process since it is computationally heavy (for example around 15 seconds on a 24 megapixels image with a Windows 64 bit CPU i7-8750H with graphic card NVIDIA GTX 1050) and it's based on Adobe Artificial Intelligence, called Sensei.