LightPoint.info is about photography and serves as a lighthouse, a Light Point among the huge amount of information and sites about photography in Internet, without trying to replace them but as a guide.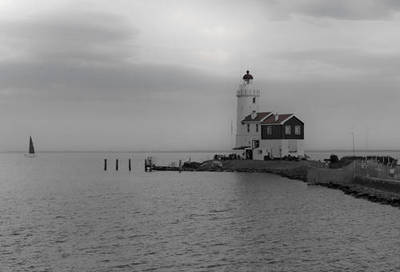 It provides the following services in the Photography section:
a free database of interchangeable cameras, lenses, and software where each product is detailed in its characteristics along with links to the most useful and complete reviews and feature articles on the web.

Searching in the database is the richest available in Internet

with a lot of filter criteria so that you can easily and quickly compare products with an objective approach without having to "google" or "bing" too long.
tutorials, reviews and lessons for better understanding some aspects.
some products in the shop, like PhotoWhisker, a useful Adobe Lightroom plugin;
some interesting news in the world of photography.
By registering for free, you will be able to use the following services:
access to all site content, including articles reserved to members;
create your personal profile on this site, with photographic information about you and list of products you have;
buy products from the shop (Lightroom plugins);
comment on articles and news;
create your personal product lists like for your next gear to buy in your favourite shop;
open a ticket for Assistance in our Contact form and track its updates through the site.
When you subscribe, you accept terms and conditions that are always available at this link. Privacy conditions are detailed in this article.
The administration of this site is based in Turin, Italy.