Exposure X6: specifications and reviews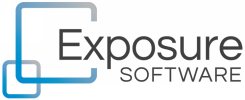 Product images (click to enlarge):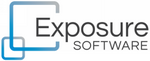 Specifications
Main changes: speed improvements, one-click auto adjustments, advanced color editor, haze removal, improved shadow/highlight recovery.
DPReview 8/10
At a relatively low cost and with a perpetual license which frees you from being nickel-and-dimed to death by subscription fees, it offers great image quality and a very generous feature set. And it does so while mostly matching or even exceeding its Adobe rival in terms of performance.