Exposure X5: specifications and reviews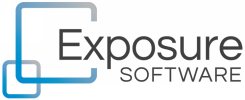 Product images (click to enlarge):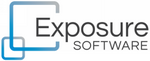 Specifications
Main news: 3D Color Masking, Chromatic Aberration and Vignette Corrections, new presets and looks, additional black&white film simulation presets, new image flip options.
DPReview
I depart deeply impressed with the depth and breadth of controls on offer, and with a level of performance which is simply in a different class to the likes of Lightroom. The catalog-free approach may not be for everyone, but I don't see a significant disadvantage in my own usage [...] Low pricetag and perpetual license for Exposure X5 are a welcome departure from expensive and often subscription-only rivals. Are there some rough edges to the interface? Certainly.