Sony E 50mm F1.8 OSS: specifications and reviews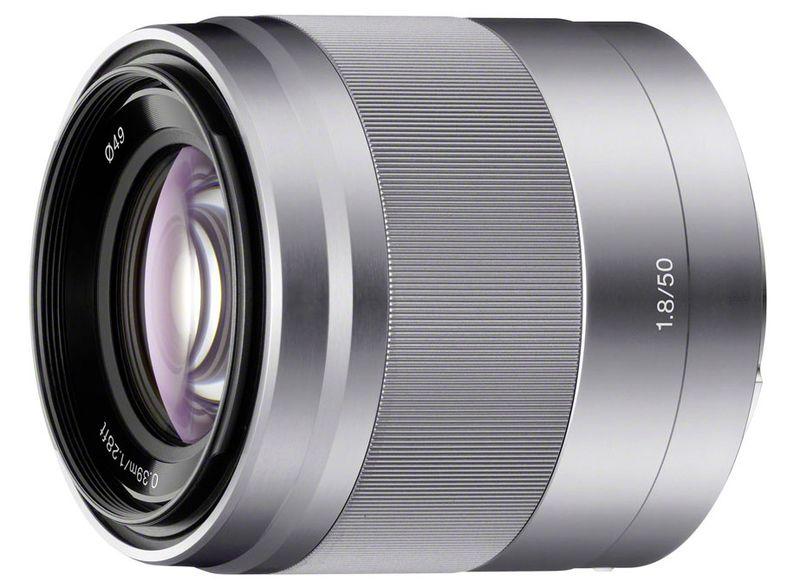 Product images (click to enlarge):

Specifications
E

Focals

50 mm.

76 mm.

1.00x

No

No / n.a.

Aperture

f/1.8

7

No

No

No

Focus

Yes

Yes

No

39 cm.

0.16x (35mm. equiv)

Build

Yes

9/8

-

49 mm.

No

Yes
LightPoint (english)
With optical stabilization, quite fast and very lightweight. Regarding image quality, it's a little soft and with chromatic aberration at f1.8-2, stopping down you get very good results. Not extremely fast in focusing but good for non moving subjects.
Enthusiast photoblog 8/10
For a consumer lens, it is a very good performer. For anyone wanting to shoot portraits on the Sony aps-c cameras, this is an easy call. The downside is that if you ever upgrade to a full frame camera, you can't really use this lens (it would be used in a crop mode). The lens does have some purple fringing, so watch backlit and high contrast situations. You won't complain about sharpness. The lens is totally useable wide open.