Sigma 14-24mm F2.8 DG DN Art: specifications and reviews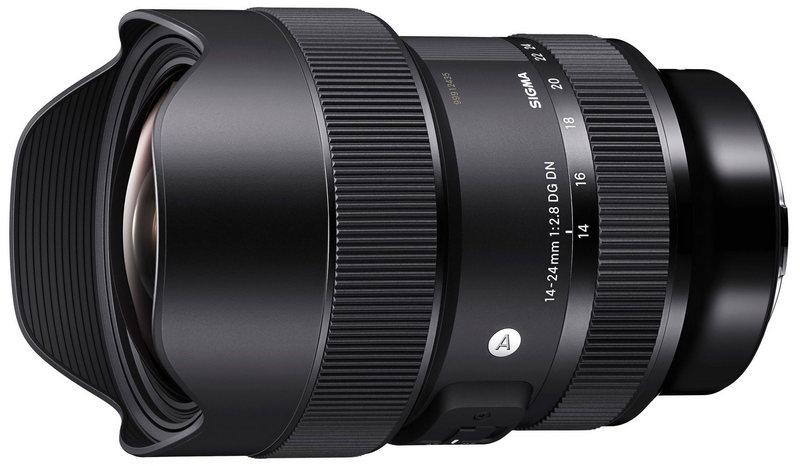 Product images (click to enlarge):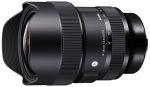 Specifications
for L-mount

for Sony E

Sigma 14-24mm F2.8 DG DN Art for L-mount

Sigma 14-24mm F2.8 DG DN Art for Sony E

zoom

2019-07-11

Yes

00-85126-21369-5

00-85126-21365-7

€ 1599

$ 1499+VAT

795 gr.

131 mm.

85 mm.
Dustin Abbott
[Tested on 42/61 MP camera] It's a nice blend of build, autofocus, and optical performance in a price that is reasonable ($1400 USD) compared to the Sony alternatives [...]. It's chief competition in many ways will be the much cheaper Tamron 17-28mm F2.8 RXD ($900 USD). There are many reasons to choose the Sigma, despite the price difference, including a more useful focal range, more feature-rich build, better edge performance, and lower coma.