Sony a6600: specifications and reviews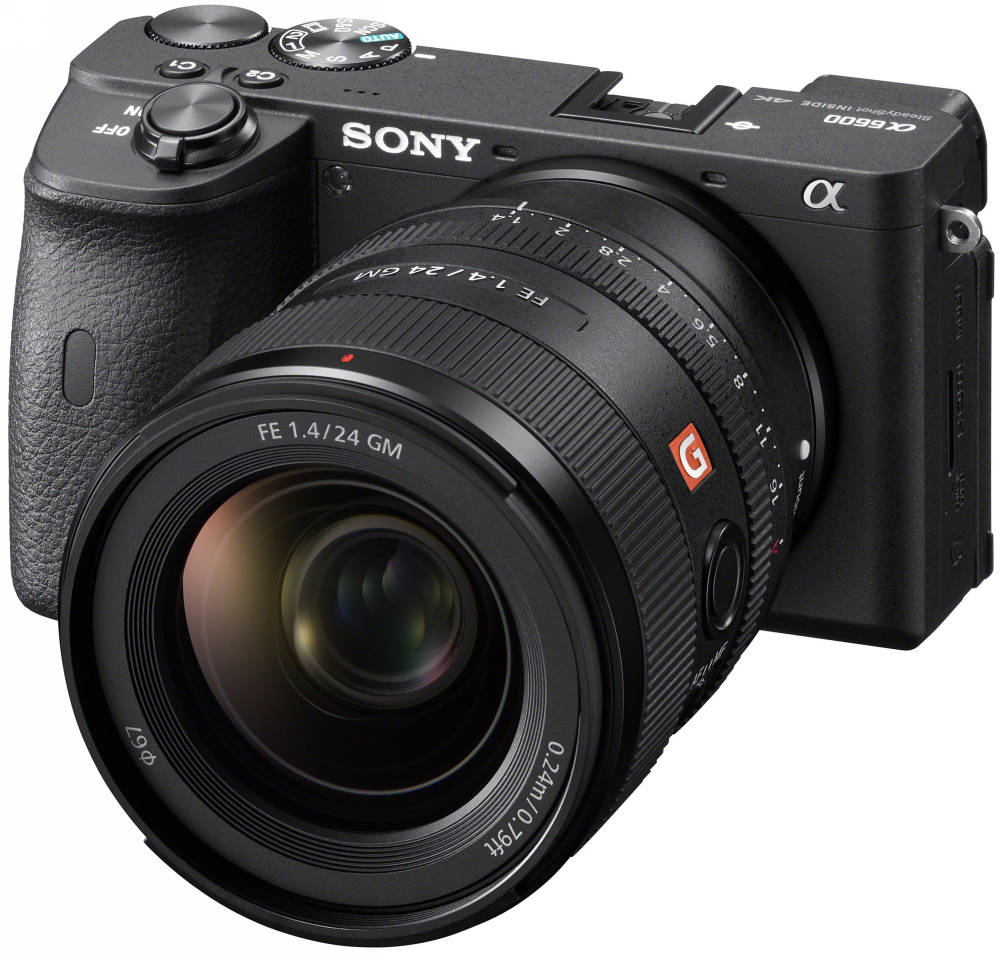 Specifications
720 shots with a charge using the viewfinder (810 with LCD)
Full HD @ 24/25/30p, Full HD @ 50/60i, Full HD @ 50/60p, Full HD @ 100/120p, 4k @ 24/25/30p
Microphone, Phones, HDMI, USB2, Power, External flash
SD
, SD UHS-I,
Memory Stick
---
See and Buy this product on Amazon.com store (affiliate):
---
Tony & Chelsea Northrup on YouTube Sony a6600 vs Fujifilm X-T3 Review: King of compact cameras?
The Sony a6600 is not a whole lot new [...] but it does brings all the features that you want if you are a person that doesn't mind spending 1400 $ on just a body [...] You don't get the usability of the Fujifilm cameras but it's a camera that can produce good results consistently and it's specially good when paired with this new 16-55 f2.8 lens.
DPReview 8.3/10
It has an industry-leading autofocus system, is capable of excellent images and video, comes with very useful in-body image stabilization and has the best battery life of any mirrorless camera on the market at this time. However, its sensor is getting a bit long-in-the-tooth, and competitors have caught up or surpassed it regarding video quality and features, resolution and handling.