Are you looking for a high quality and fast wide angle in the 16-20mm focal range for your full frame Sony camera (A7 or A9 series)?
The Tamron 17-28 mm f2.8 and the Batis 18mm f2.8 are two excellent choices, respectively at about 1000 €/$ and 1300 €/$.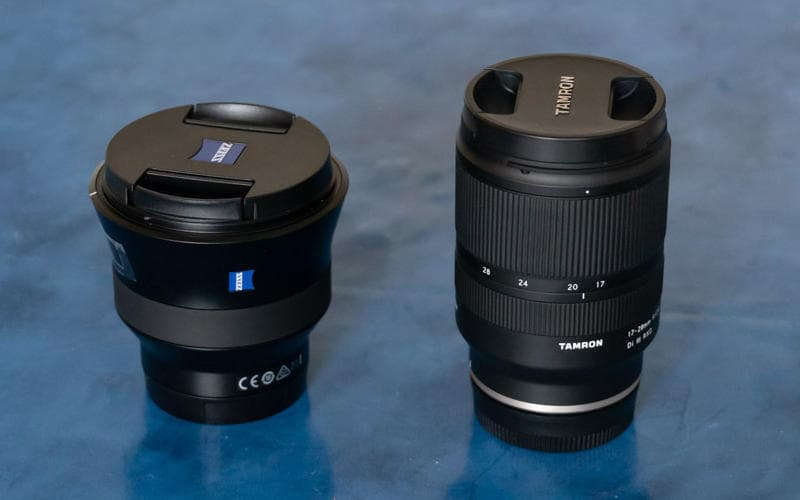 We've have compared hands-on for you these models to test build quality, optical performance and all interesting characteristics: the in-depth comparison is available at this link.
Enjoy!