Sony FE 50 mm F1.4 GM: specifications and reviews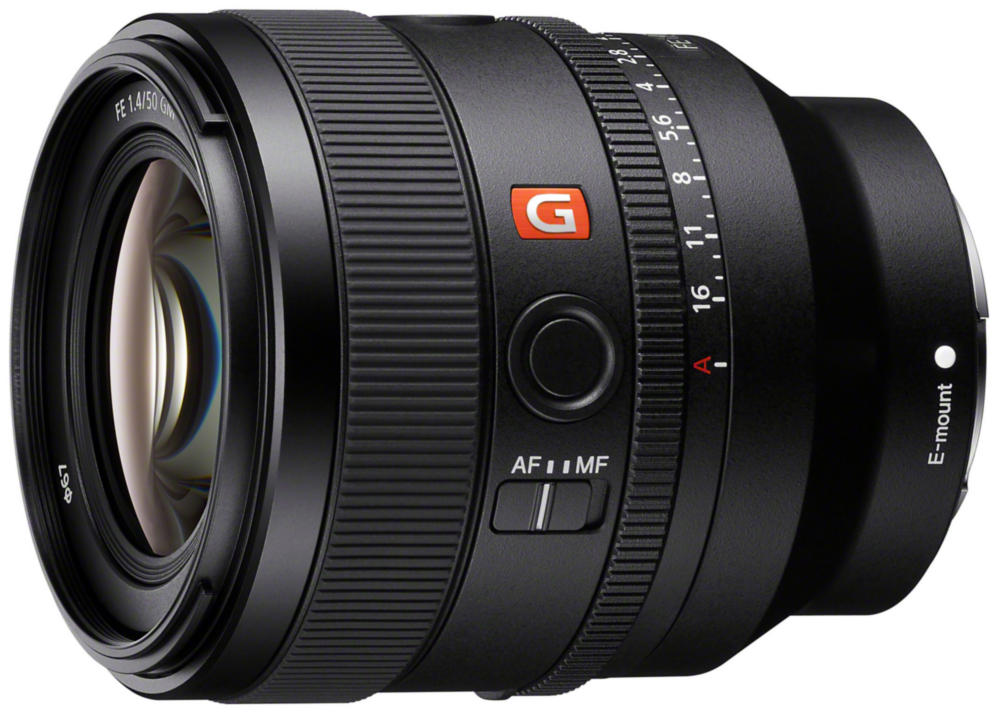 Product images (click to enlarge):

Specifications
FE (Full frame)

Focals

50 mm.

50 mm.

1x

No

No / n.a.

No

Aperture

f/1.4

11

Yes

Yes

No

Focus

Yes

Yes

No

linear XD AF and MF motor

38 cm.

0.18x (35mm. equiv)

Build

No

14/11

2

1

67 mm.

Yes

Yes
Lens Tip
You can only praise the new Sony FE 50 mm f/1.4 GM as it is virtually without any flaws. Its physical dimensions are smaller than these of many direct rivals and yet its optical system is able to correct properly chromatic aberration, distortion, coma, and astigmatism. At the same time it is so exceedingly sharp in the frame centre.
Sony Alpha Blog
[Review and comparison with Sony 50mm F1.2 GM (2300 euros), Sigma 50mm F1.4 DG DN (969 euros), Sony Planar T* 50mm F1.4 Zeiss (1500 euros), Samyang 50mm F1.4 AF II (700 euros), Sony Zeiss Sonnar T* FE 55 mm F1.8 (900 euros)]
The best remain the Sony 50mm F1.4 GM, Sony Planar T* 50mm F1.4 Zeiss or Sony 50mm F1.2 GM. The New GM offer superior AF in a lighter and more compact format versus the Sony Planar.