Sony FE 35mm F1.4 GM: specifications and reviews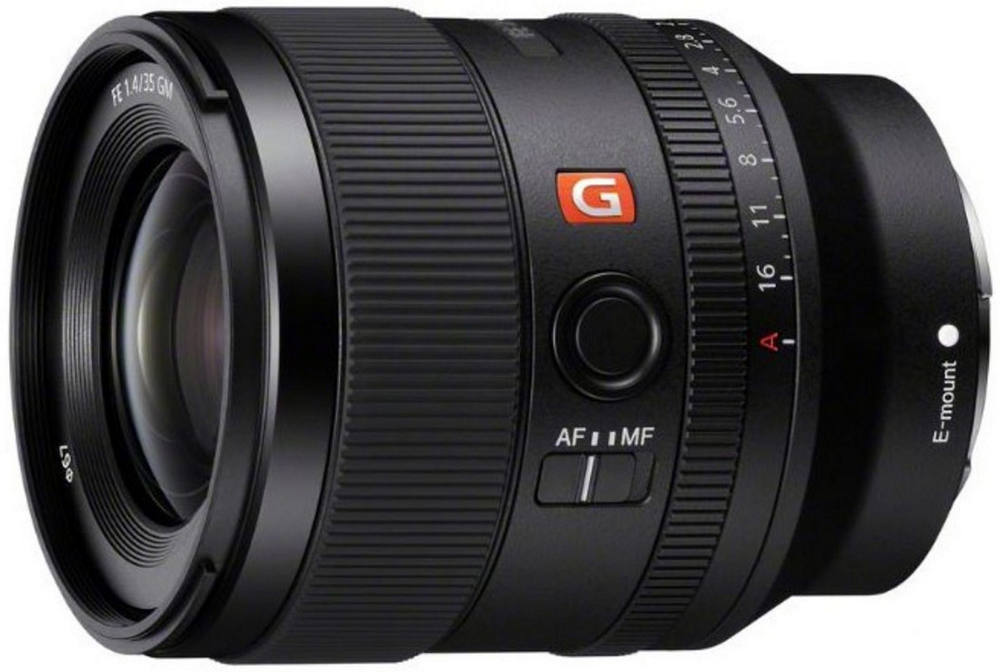 The fixed focal Sony FE 35mm F1.4 GM is being produced since 2021.
Specifications
2 extreme aspherical, 1 extra low dispersion
DPReview 9.2/10
It is a lens that, so long as you get along with the 35mm field of view, is easy to love. It provides the kind of sharpness wide-open that we just wouldn't have expected to see in fast primes up until the last few years. Build quality is pretty much without fault, but the size and weight remain reasonable.