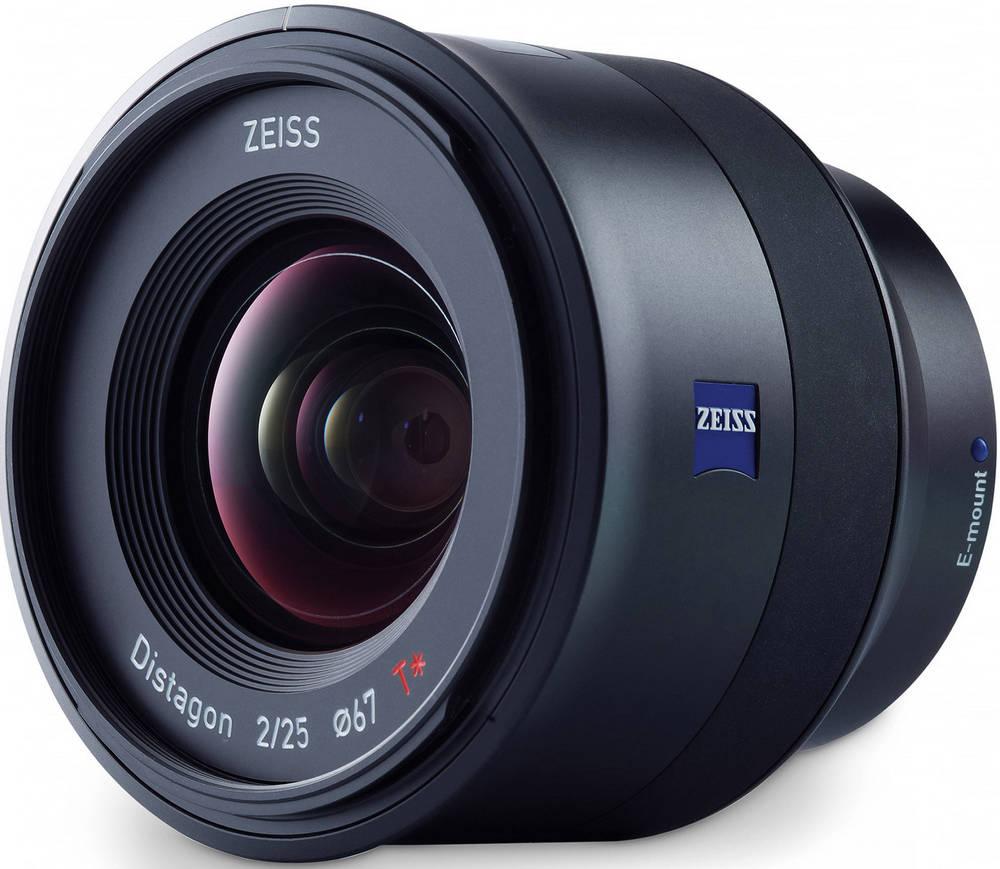 Specifications
4 asperical, 2 anomalous partial dispersion
---
See and Buy this product on Amazon.com store (affiliate):
---
DxO Mark 46
[Tested on 61 MP camera] Sharpness: 48 MP, transmission: 2.2 TStop, distorsion: 0.5%, vignetting: -2.5 EV, chromatic aberration: 6µm. Well-priced, high-quality wide-angle for Sony full-frame, [...] is a champion wide lens and that's why it currently sits at the top in our database.
Dustin Abbott
It is one of the better performing wide angle lenses available for any system, and its optical performance belies its light weight. Some will hesitate at the price tag, which is a fairly hefty $1299 in the US. There are certainly cheaper alternatives, but none of them exceed the combination of optical performance, build quality, and compact size that the Batis 25mm affords.