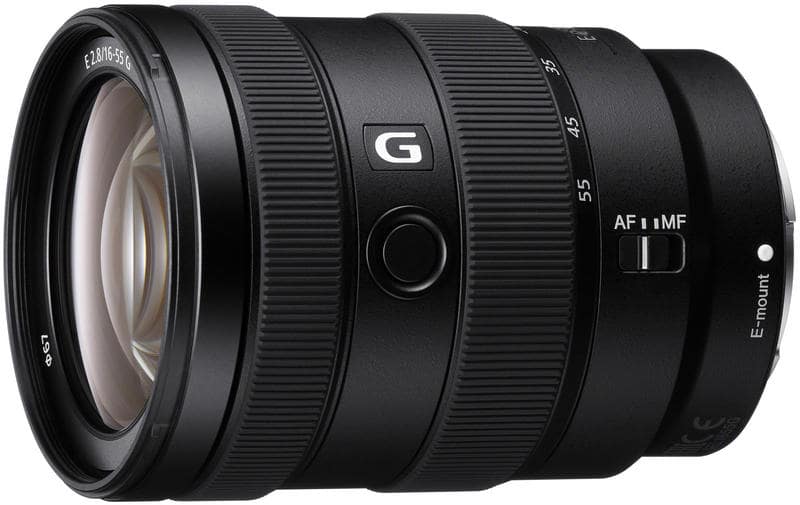 Specifications
4 aspherical (of which 2 advanced), 3 extra low dispersion
---
See and Buy this product on Amazon.com store (affiliate):
---
OpticalLimits 6.8/10
With activated image auto-correction it's probably the best APS-C standard zoom lens there is on the market today. It shows no weakness in terms of image resolution and there are no CAs to speak of. The corrected distortions are - obviously - nothing to worry about [...] The build quality is very high [...] The biggest drawback is probably the lack of an image stabilizer.