Sony Distagon T* FE 35 mm F1.4 ZA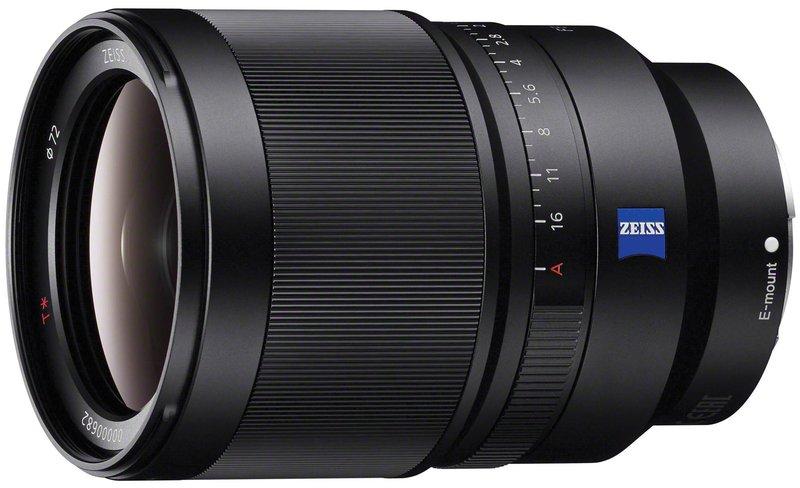 Specifications
Distagon T* FE 35 mm F1.4 ZA
3 aspherical (of which 1 advanced)
---
See and Buy this product on Amazon.com store (affiliate):
---
DxO Mark 45
[Tested on 61 MP camera] Sharpness: 49 MP, transmission 1.6 TStop, distorsion: 0.5%, vignetting: -1.6 EV, chromatic aberration: 8 µm. It certainly fits into the pro category for photographers demanding the best results from the Sony full-frame A7 series. With excellent optical construction [...], it's a pretty hefty lens.
OpticalLimits 7/10
It isn't easy to come to a conclusion about this lens. Technically it has some weaknesses but then we have seen these weaknesses in other representatives of this class (high-speed wide-angle primes). The resolution characteristic is great in the image center straight from f/1.4. However, the image corners are not that hot till about f/2.8. Now does that matter from a real-world perspective? Usually, it doesn't. [...] Mechanically the lens is near-perfect.