Voigtländer Ultra Wide-Heliar 12mm f5.6 Aspherical III E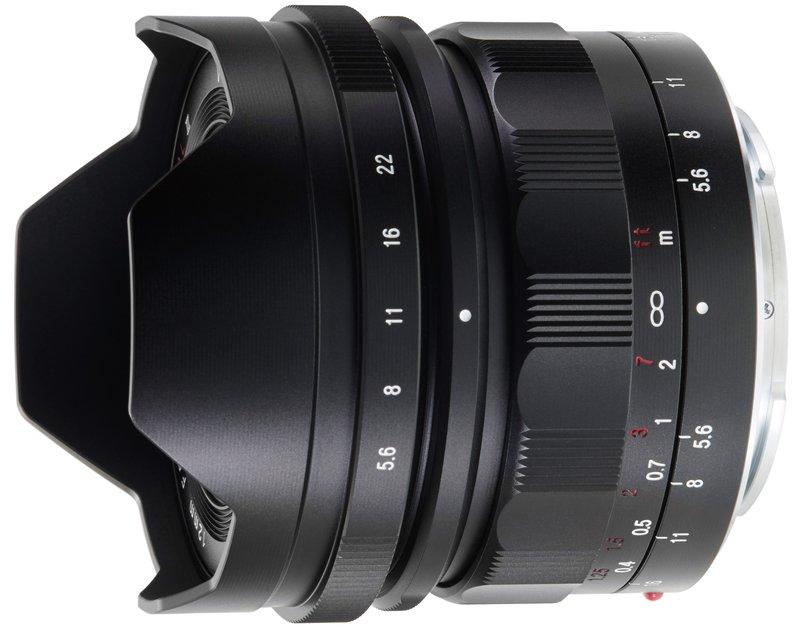 Specifications
Ultra Wide-Heliar 12mm f5.6 Aspherical
no filter supported, fixed hood (does not extend with focus). Product discontinued in April 2019
---
See and Buy this product on Amazon.com store (affiliate):
---
MovingElectrons.net 8.7/10
There is not much that can be criticized from the built quality perspective, other than the lens cap. [...] One of the nicest things about this lens is that it's a rectilinear lens (i.e. non-fisheye), which is not easy to find at this focal length. On the downside, at f/5.6 it's a fairly slow lens. It has a better sharpness performance than the Voigtlander 10mm f/5.6, and almost as good as the Voigtlander 15mm f/4.5.