Voigtländer Nokton 21mm f1.4 Aspherical E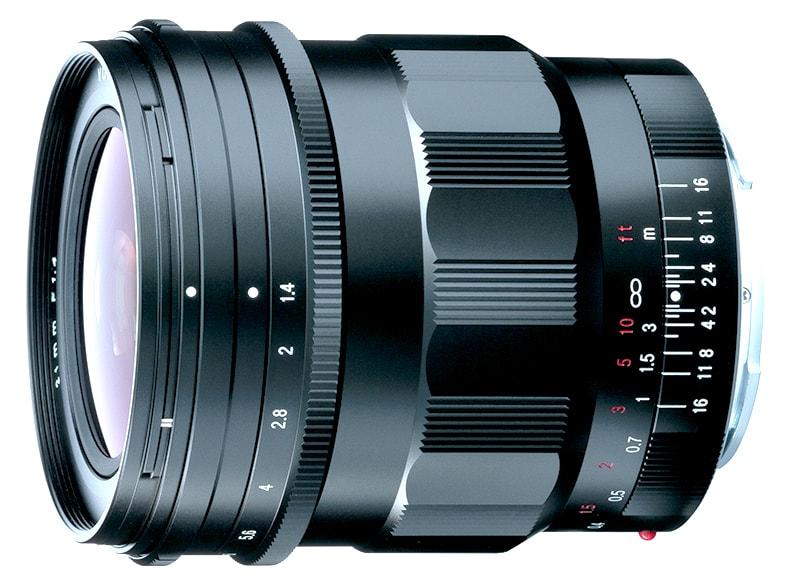 Specifications
Nokton 21mm f1.4 Aspherical
2 bi-aspherical, 3 with abnormal partial dispersion
---
See and Buy this product on Amazon.com store (affiliate):
---
Fred Miranda
In terms of resolution and contrast, it performs very similar if not better than the Zeiss Loxia 21/2.8 which is something no other E-mount lens was able to achieve until now. It's taller and 166g heavier than the Loxia but in exchange, it's capable of gathering 4 times more light and field curvature is super low. Compared to the Sony FE 24/1.4 GM, It is sharper at the center at wider apertures and is capable of higher contrast but can't compete on smooth rendering.
Phillip Reeve
[Tested on 24 MP camera] It packs class leading sharpness and speed into a relatively small lens which is a joy to handle and relatively affordable for what it does. Highly recommended to those who enjoy manual focus and are in need of a very versatile wideangle.