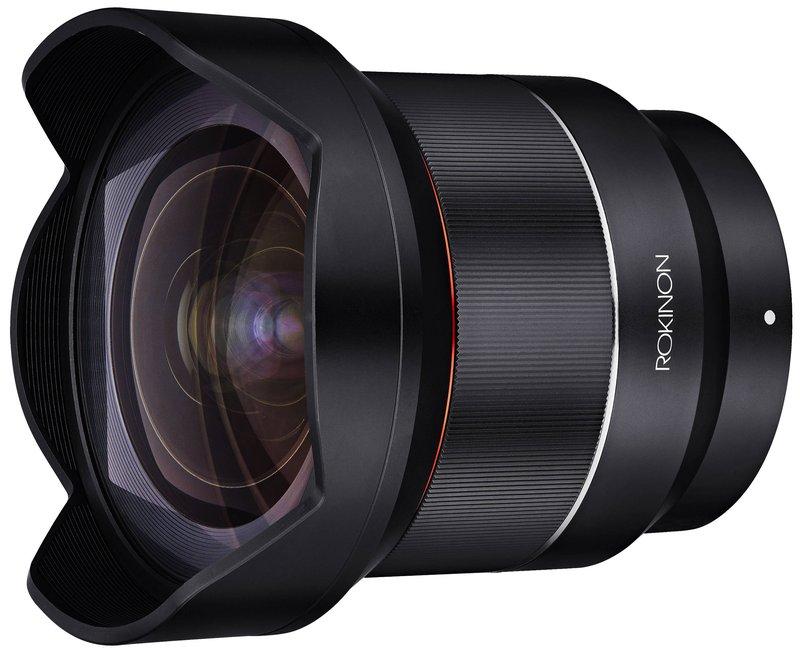 Specifications
3 aspherical, 2 extra low dispersion
---
See and Buy this product on Amazon.com store (affiliate):
---
Photography Blog 8.6/10
It is an affordable, yet high-quality, ultra-wide-angle lens for Sony full-frame mirrorless cameras. [...] In terms of image quality, sharpness is good when shooting wide-open at f/2.8, becoming even better from f/4 onwards, but the edges aren't quite as sharp as the centre, with f/8-f/16 producing the sharpest results. There's also lots of evidence of chromatic aberrations, plus vignetting at wide-open apertures.