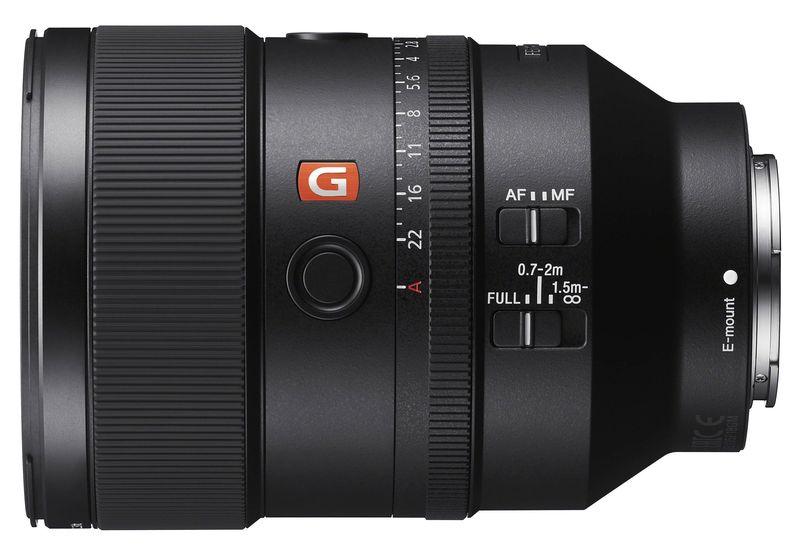 Specifications
1 extreme aspherical, 1 extra low dispersion (ED), 1 super ED
---
See and Buy this product on Amazon.com store (affiliate):
---
ePHOTOzine 9/10
It is indeed a very impressive lens. In terms of design, ergonomics and performance it cannot be faulted. It is expensive, and that is really the only downside to a lens that will produce the goods and offers the potential of a very long service life.
Fred Miranda
Sony has once again delivered a top resolution lens, without neglecting rendering. In my opinion, the FE 135/1.8 GM is easily the best medium telephoto prime on the market today. With the lens wide open at infinity and close-up distances, it's razor sharp from center to extreme corners. This lens is compact with light construction, has great ergonomic features like custom buttons, aperture ring with de-clicking, AF/MF button and linear manual focus by wire.
Phillip Reeve
Who is the sharpest of them all? It's the Sony FE 1.8/135 GM, at least for all lenses that I've used yet. It is the first lens where nothing happens when I stop down except of decreasing vignetting and increasing diffraction. Even the macro and microcontrast is completely there wide open. I can also praise the good CA correction, low distortion, low vignetting and the close up sharpness. The only real weakness is the glossy filter thread that makes the flare worse.
Sony Alpha Blog
A new jewel in the GM serie, it will produce excellent results in Outdoor portraits, sports, weddings, street photography. Compared to its biggest competitor Sigma 135mm F1.8, the Sony is lighter, smaller, a little bit more sharper, has a better color rendition and its AF is much more faster and accurate, Background blur a little bit smoother, Bokeh Balls are better, the only areas where the Sigma has the edge is a little bit better resistance to flare, and price.