Sony FE 70-200mm F2.8 GM OSS: specifications and reviews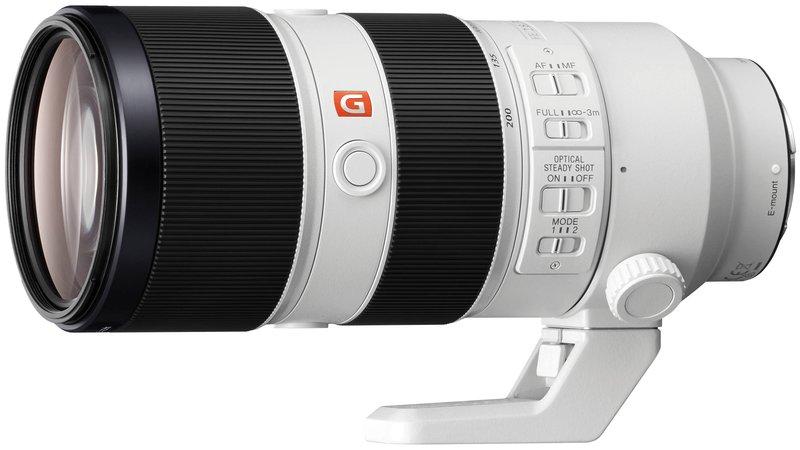 Product images (click to enlarge):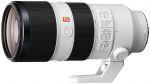 Specifications
FE

Focals

70-200 mm.

70-200 mm.

2.90x

No

No / n.a.

Aperture

f/2.8

f/2.8

11

No

No

No

Focus

Yes

Yes

Direct

No

96 cm.

0.25x (35mm. equiv)

Build

Yes

23/18

1 extreme aspherical, 2 aspherical, 6 extra low dispersion (2 super)

77 mm.

mm.

Yes

Yes
Ken Rockwell
It's sharp, focuses super fast and super close, has three focus lock buttons, has great stabilization, has a magnificent 11-blade diaphragm and has a pro-grade real manual focus ring — not an electronic simulation. [...] Bokeh is excellent. This Sony has moderate cyan/reddish-orange spherochromatism.
OpticalLimits 7.7/10
The Sony FE 70-200mm f/2.8 GM OSS is an impressive piece of equipment. The broader center-zone is especially outstanding when keeping in mind that the lens has been tested on a 42mp sensor. The far corners could be better at 70mm f/2.8 and 200mm f/2.8 but that's usually not an issue in real life. Lateral CAs are low. [...] The build quality is perfectly aligned to professional standards.