Voigtländer Nokton 40mm f1.2 Aspherical E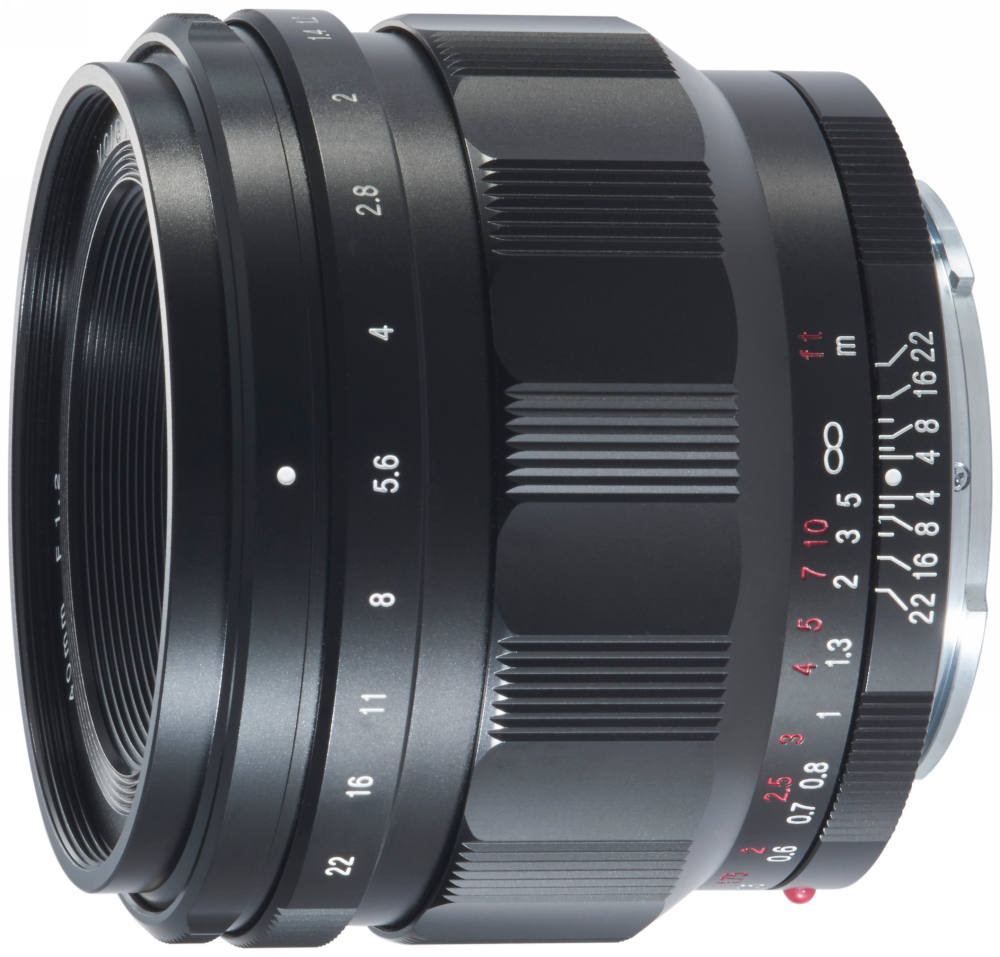 Specifications
Nokton 40mm f1.2 Aspherical
---
See and Buy this product on Amazon.com store (affiliate):
---
Dustin Abbott
It has some great strengths, some serious weaknesses (for certain people), and is most certainly a lens that is more about the feel of the images (global rendering) than it is about the kinds of details that test well in a lab [...] I see this as being a lens for the more artsy types, as it has a retro, hipster feel.
Phillip Reeve
If what you are looking for is a compact all in one lens that gives a wide-normal field of view, is very fast and has generally nice bokeh, as well as giving excellent landscape results if used with care, it's not only entirely recommendable, it's also pretty much the only game in town [...] It may not be the best performer there is any one category, but if you want them all, it may be the best overall balance of compactness, speed, and IQ there is.
Sony Alpha Blog
Overall it is a very nice lens with a unique character, however as I was not as impressed as the stellar Voigltänder 65mm F2 Macro Apo Lanthar. I would use it mainly for portrait shoots at F1.2 – F1 .4: either close shoot (<2M) to get your subject in a misty atmosphere (and there you don't care so much of top sharpness as you anyway have only a few mm in focus), either at medium distance (2 to 5m) to isolate a one man/woman from a crowd.