Voigtländer Color Skopar 21mm F3.5 E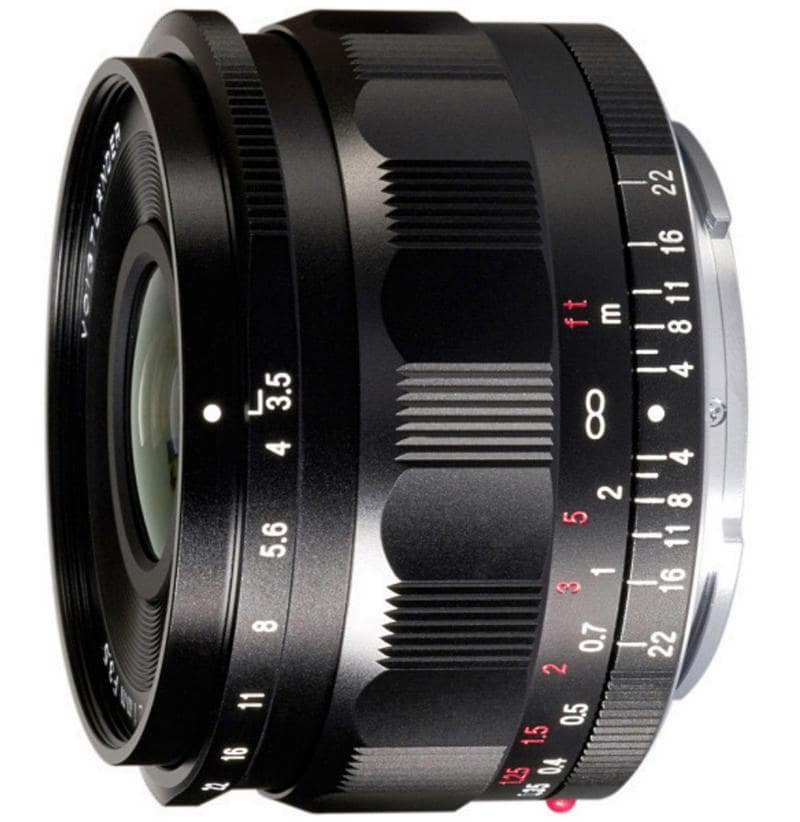 Specifications
1 aspherical, 1 anomalous partial dispersion
---
See and Buy this product on Amazon.com store (affiliate):
---
Fred Miranda
Voigtlander performs quite well, and really holds its ground when compared to the Loxia 21/2.8 in terms of resolution and contrast. It's also just as low in color aberration, coma, distortion and is capable of equally well-defined sunstars. Center and corner resolution are also quite strong - only one stop from wide open while the mid-zone needs 2-stops for optimum performance. At f/7.1 and smaller apertures, this lens is sharp throughout the entire field.
Sony Alpha Blog
Pros: Compact and light, Very good build construction like all Voigtländer, Sharpness - very good to excellent, Low CA, very good resistance to flare, Reasonable distorsion, Good Color rendition, Very good sunstars effect when closed down.
Cons: Heavy lens fall off wide open that never completely disappear, Background blur can be somewhat nervous depending of the subject, A little bit lower contrast and sharpness than the excellent Zeiss Loxia 21mm F2.8.