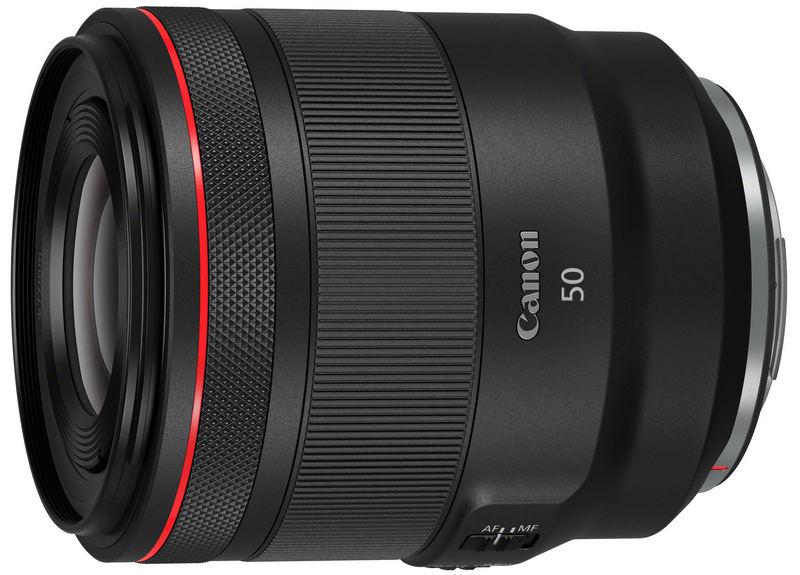 Specifications
3 aspherical, 1 ultra low dispersion
---
See and Buy this product on Amazon.com store (affiliate):
---
OpticalLimits 8.7/10
It is an awesome lens ... with a similar awe-inspiring price tag. In relation to other lenses in this class, the performance is already superb at f/1.2. Yes, the outer image region is not truly stellar but it's impressive nonetheless. The image quality is extreme at medium aperture settings - across the image frame that is. Low lateral CAs contribute to the very high image quality perception. Image distortions are generally no issue [...] The bokeh is very good.