Nikon Nikkor Z 50mm f/1.8 S: specifications and reviews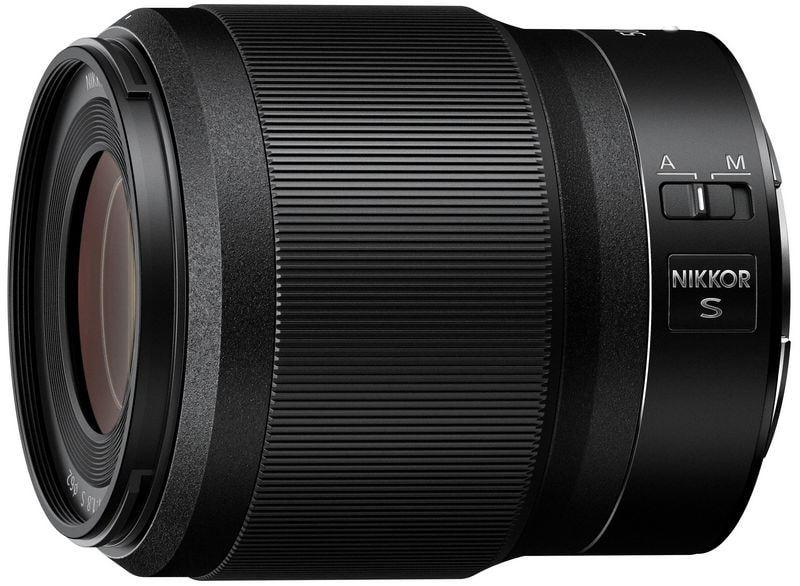 Product images (click to enlarge):

Specifications
focus ring can be configured to be used for changing the exposure compensation or aperture
Full Frame

Focals

50 mm.

50 mm.

1.00x

No

No / n.a.

Aperture

f/1.8

9

No

No

Yes

Focus

Yes

Yes

No

40 cm.

0.15x (35mm. equiv)

Build

No

12/9

2 extra low dispersion, 2 aspherical

62 mm.

Yes

Yes
DPReview 9.3/10
The Nikon Z 50mm F1.8 S is a powerful standard lens for the Z system, offering outstanding sharpness and full-aperture performance. There are better 50mm lenses on the market for portraiture, but none that are sharper or so well-corrected for coma and longitudinal chromatic aberration when shot wide open.
DxO Mark 44
[Tested on 46 MP camera] Sharpness: 37 MP, transmission: 1.9 TStop, distorsion: 0.2%, vignetting: -1.6 EV, chromatic aberration: 2 µm. This lens's sharpness is particularly impressive not just centrally, but across the whole image field.