Voigtländer Nokton 50mm f1.2 Aspherical VM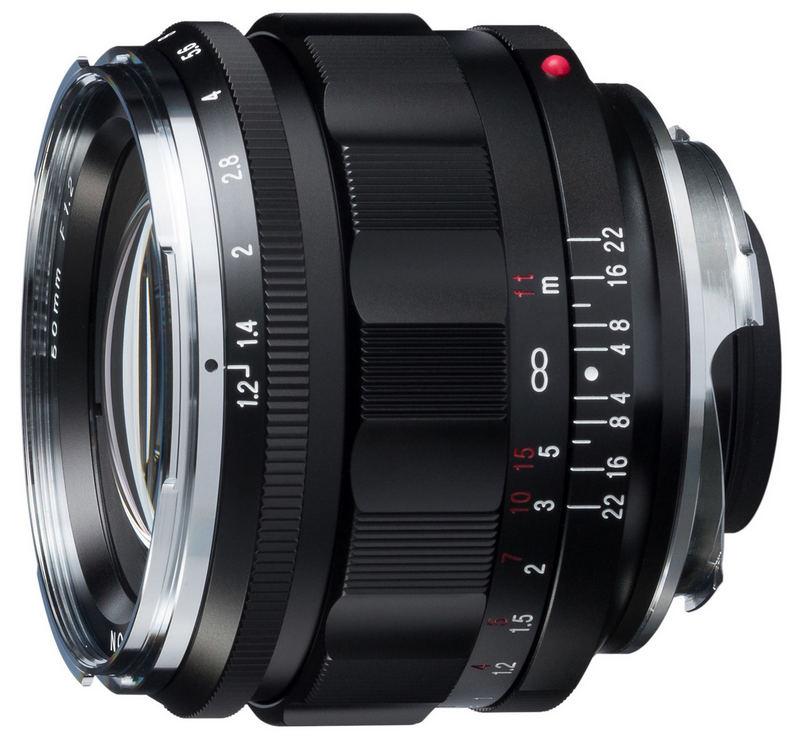 Specifications
Nokton 50mm f1.2 Aspherical
2 aspherical, 1 anomalous dispersion
---
See and Buy this product on Amazon.com store (affiliate):
---
Fred Miranda
Review and comparison with Voigtlander 40mm f1.2 and Loxia 50mm f2
Phillip Reeve
If you want to use it for landscape and architecture photography stopped down you should best stick to f/8.0 [...] Bokeh at most distances is unobstrusive and smooth, only at full body portrait – depending on the background – the corners might look a bit messy. Flare resistance is surprisingly good, especially stopped down.[...] Size and weight are still a delight for a lens with these parameters.