Sony FE 85mm F1.4 GM: specifications and reviews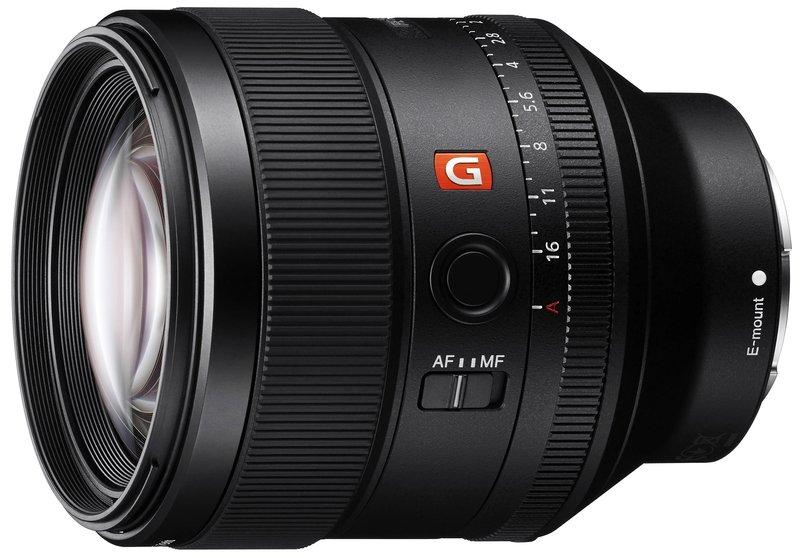 The fixed focal Sony FE 85mm F1.4 GM is being produced since 2016.
Specifications
1 extreme aspherical, 3 extra low dispersion
---
See and Buy this product on Amazon.com store (affiliate):
---
The Digital Picture
Sony calls it "The ultimate portrait prime" and, at least for Sony systems, I think they are right. The focal length is ideal for portraits (and a wide variety of other subjects) and there seems to always be enough light to photograph with this lens handheld. Highly-reliable focus accuracy is an important part of the image quality equation and this lens checks that box.
OpticalLimits 8.5/10
It is an excellent example of what a lens should look like in this class - albeit it is still not perfect. It is very sharp at f/1.4 and outstanding when stopped down to medium aperture settings. Lateral CAs are very low even without image auto-correction. The quality of the bokeh is among the best that what we have seen in this lens class.
Dustin Abbott
The G Master lenses [...] continue to represent excellence in build, features, and performance, and the Sony FE 85mm F1.4 G Master is no exception to this rule. Ironically, however, it is the exploding popularity of the Sony platform that creates a challenge for a lens like the 85G. [There are] EIGHT 85mm options!! it is still the answer for those that want the most premium option in the class, or those who want F1.4 and distrust third parties.