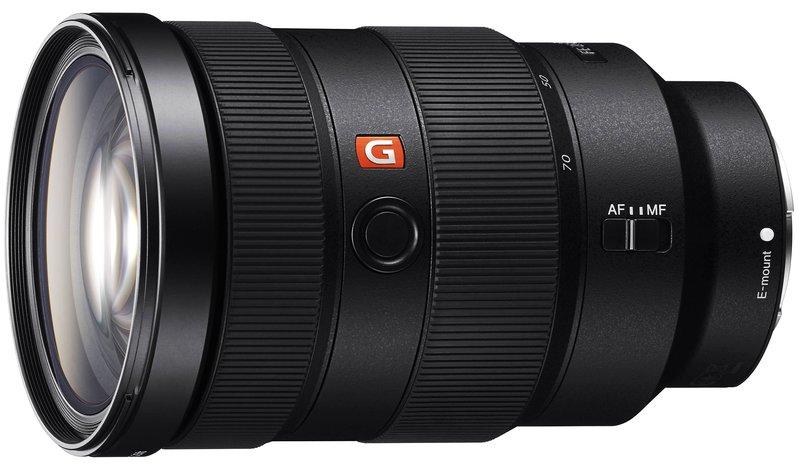 Specifications
1 extreme aspherical, 1 extra low dispersion, 1 super extra low dispersion
---
See and Buy this product on Amazon.com store (affiliate):
---
OpticalLimits 7.7/10
The center quality is just great. The borders/corners may struggle a bit at f/2.8 (except at 35mm) but if you stop down the resulting image is sharp across the image field. Lateral CAs are a bit high at the wide-end. Image distortions can be visible in critical scenes at the extreme ends of the zoom range. The bokeh is good for a standard zoom lens ... that is except for the rendition of highlight discs. Build quality is extremely high. It's a big and heavy lens.
Saggiamente
Recensione e confronto con Sony 28-70mm f/3,5-5,6 OSS e Tamron 28-75mm f/2,8 - La costruzione è eccellente, è tropicalizzato. [...] Certo è voluminoso e pesante, ma le focali e la luminosità sono le più comode. [...] La messa a fuoco è in genere molto veloce, ma va detto che l'ho provato sulla A7 III che è davvero eccellente. [...] Dal punto di vista ottico l'unico aspetto da tenere sotto controllo è il controluce, ma anche qui è comunque è superiore agli altri.