Sigma 20mm f/1.4 DG HSM Art: specifications and reviews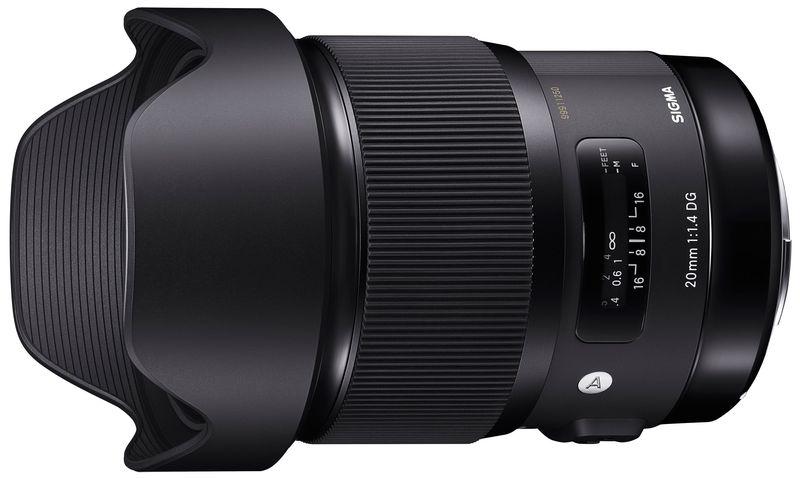 Product images (click to enlarge):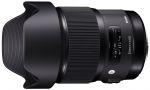 Specifications
for Canon EF

for Sony E

Sigma 20mm f/1.4 DG HSM Art for Canon EF

Sigma 20mm f/1.4 DG HSM Art for Sony E

fixed focal

2015-10-16

Yes

€ 899

$ 899+VAT

950 gr.

130 mm.

91 mm.
Dustin Abbott
[Tested on Canon variant]
It is an excellent lens in many ways, but probably not one that will make it into my bag. It is too large to be just a "bring along" lens [...]. The build quality feels excellent [...], but the lack of any weather sealing is a serious shortcoming [...]. If you need great low light performance in a wide angle lens for events or wedding work, it is hard to think of a better alternative. The resolution from the lens is fantastic.