Tokina FíRIN 20mm F2.0 FE AF: specifications and reviews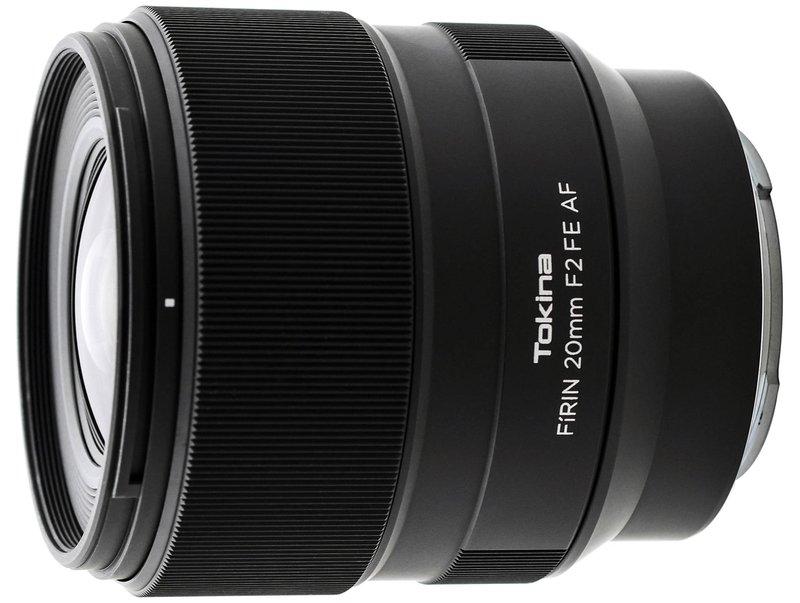 Product images (click to enlarge):

Specifications
FE (Full frame)

Focals

20 mm.

20 mm.

1x

No

No / n.a.

Aperture

f/2

9

No

No

No

Focus

Yes

Yes

No

28 cm.

0.10x (35mm. equiv)

Build

No

13/11

2 aspherical, 3 super-low dispersion

62 mm.

No

Yes
OpticalLimits 7.8/10
[Tested on 42 MP camera] It is faster than zoom lenses [...] The most impressive quality is the sharpness in the wider center zone even at large aperture settings. However, the image corners are soft at f/2. The field curvature, often a problem with ultra-wide lenses, is very moderate. Image distortions, as well as CAs, are very low. The vignetting is a bit on the high side at f/2.
Sony Alpha Blog
The Tokina Firin 20mm F2 AF is an excellent wide angle lens for photography. As of F2 in the centre as of F2.8 in the corners, overall better than the Zeiss Loxia 21mm F2.8 everywhere in term of sharpness [...], build quality is good [...], distorsion is low as well as CA, good color rendition. The Tokina Firin AF motor is rather noisy and not as fast as the supersonic motor that equip most Sony lenses. [...] Not so great for fast actions and for video in AF.