Sony Sonnar® T* FE 55mm F1.8 ZA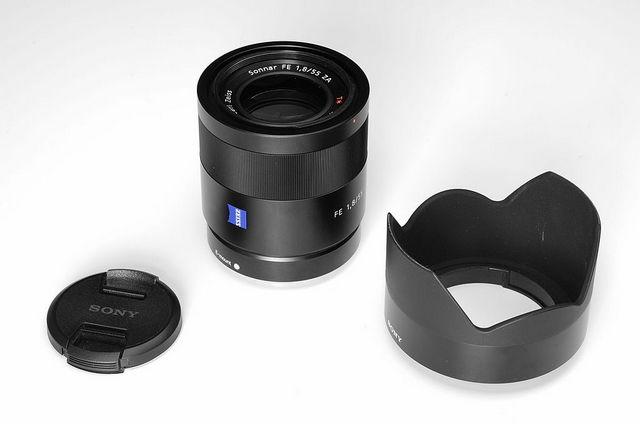 Specifiche
Sonnar® T* FE 55mm F1.8 ZA
---
Vedi ed Acquista questo prodotto su Amazon.it (affiliato)
---
Fred Miranda Comparison with Sony Planar T* FE 50mm F1.4 ZA
-) Both wide-open, the 55/1.8 out-of-focus rendition is smoother even when compared to the 50/1.4 ZA when the background is close to the subject. Whenever the background is further away, the advantage goes to the faster lens.
-) The 50/1.4 is much better corrected for CA and LoCA.
-) The 50/1.4 ZA and FE 50/1.8 ZA are very comparable wide-open in terms of sharpness but the 50/1.4 has higher micro-contrast.
-) The 50/1.4 at f/1.7 is noticeably sharper than at f/1.4.