Pergear 35mm F1.2 (for Fuji X): specifications and reviews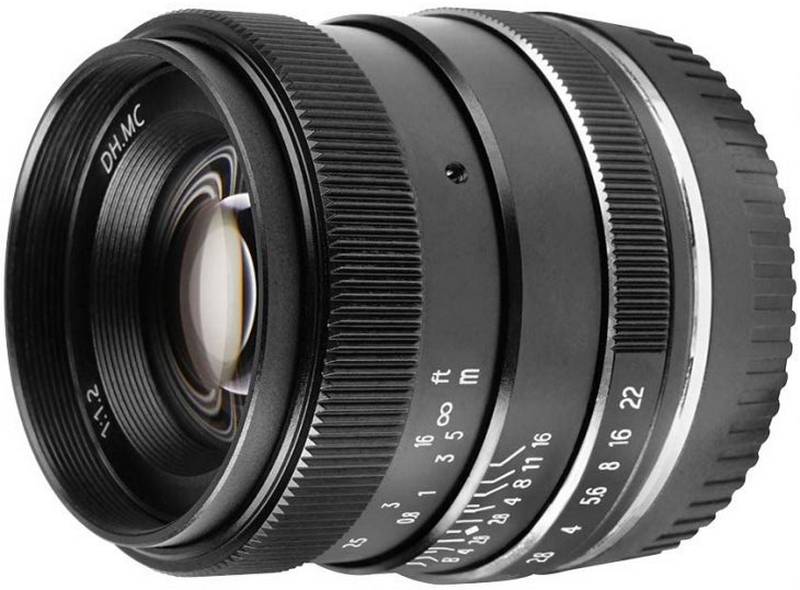 The fixed focal Pergear 35mm F1.2 (for Fuji X) is being produced since 2020.
Specifications
---
See and Buy this product on Amazon.com store (affiliate):
---
Alik Griffin
It is a compact APS-C lens designed with a bright aperture for a very shallow depth of field and low light shooting. When looking at character and performance, this lens is packed with beautiful imperfections, as well as the regular kind. With these limitations in mind, it can produce some nice results and it can be a lot of fun in the right situations.