Sigma 24-70mm F2.8 DG DN Art (for Sony E): specifications and reviews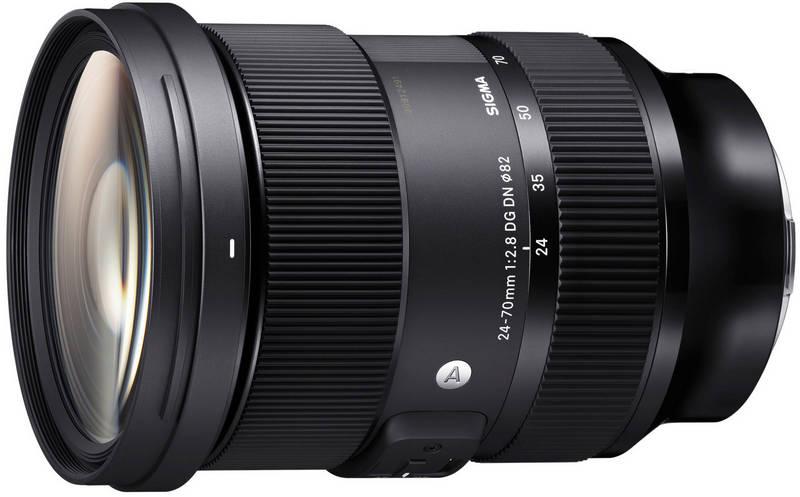 The zoom Sigma 24-70mm F2.8 DG DN Art (for Sony E) is being produced since 2019.
Specifications
6 fluorite like dispersion, 2 super low dispersion, 3 aspherical
---
See and Buy this product on Amazon.com store (affiliate):
---
OpticalLimits 8.5/10
[Tested on 42 MP camera] In real life you can expect perfectly sharp results across the image frame at medium aperture settings. At large apertures, the center is ultra-sharp specifically at the wide end but the corners aren't stellar - which is something that you can usually forgive in shallow depth-of-field scenes [...] Lateral CAs are quite low whereas axial CAs are on the high side. A very positive surprise is the quality of the bokeh.
Lens Tip
It's a well-put-together lens, sharp practically across the whole focal lenghts and aperture range. Its tests results, however, leave us a bit dissatisfied. Even the mere pros-to-cons ratio is higher than in the case of other Sigma instruments [...] Still, the number of flaws is not as jarring as their intensity - you deal here with really nasty distortion and vignetting levels [...] This lens has a serious rival in the shape of the Tamron 28-75 mm f/2.8 Di III RXD.