Zeiss Otus 1.4/100 ZE: specifications and reviews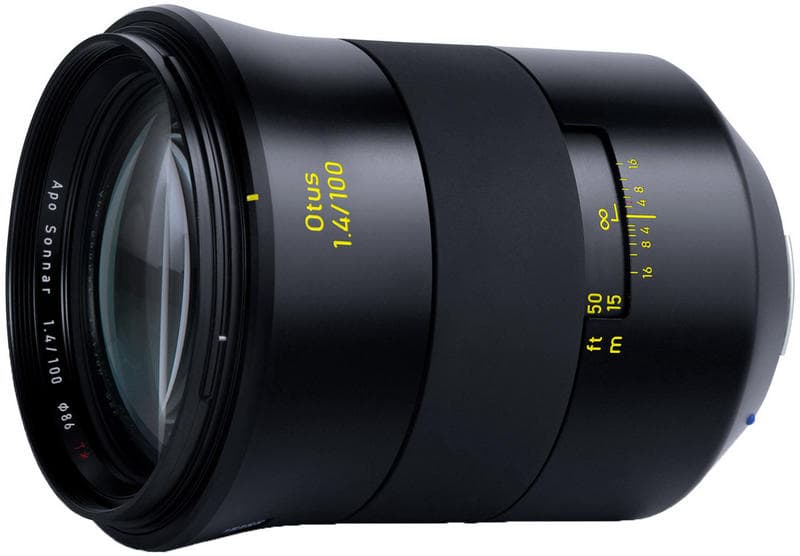 The fixed focal Zeiss Otus 1.4/100 ZE is being produced since 2019.
Specifications
1 aspherical, 9 anomalous partial dispersion
---
See and Buy this product on Amazon.com store (affiliate):
---
Dustin Abbott
[Tested on 30 MP camera] I liked the Otus 100mm until I used it for a portrait session; then I loved it. Are the Otus lenses for everyone? Obviously not. Not everyone wants to deal with manual focus. Few people are interested in spending $5000 on a medium telephoto prime. It's an extreme instrument which takes a more careful, deliberate approach to using. But it also produces incredibly special images (especially portraits).