SainSonic Kamlan 50mm F1.1 (for Sony E)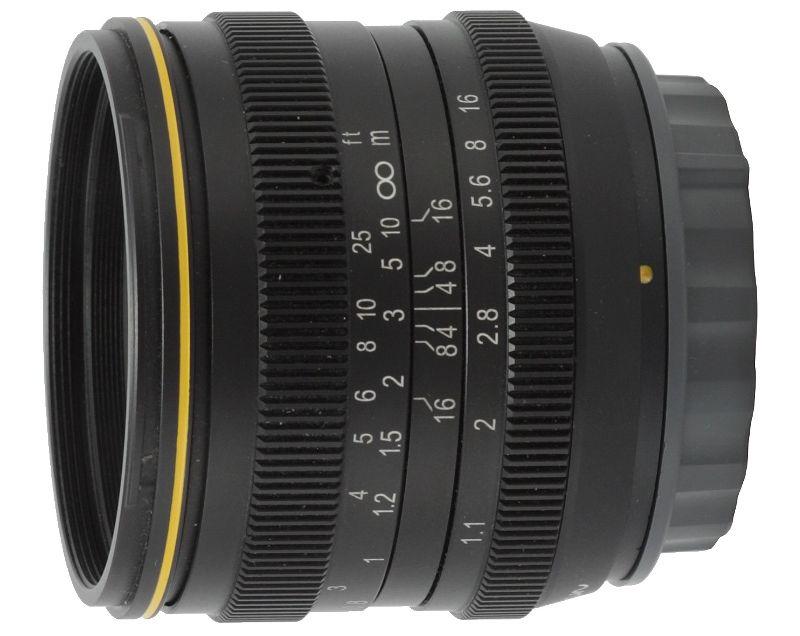 Specifications
---
See and Buy this product on Amazon.com store (affiliate):
---
ePHOTOzine 8/10
It has a simple, ambitiously specified lens for a very low price. It is well made, performs well and, within the limitations of manual focus and lagging edge quality, it is still a lens that delivers something very useful. The bright f/1.1 aperture is one thing and the gorgeous bokeh is another. The lens is not technically perfect, but it does have excellent photographic, creative qualities that could be used to advantage. At £126, there is little to lose.
Dustin Abbott
It is a bit of a throwback to a different era. It's not just the "manual everything" ethos, as a number of modern lens makers employ the same approach. It's more about the lens' optical performance, which has a decidedly more "dreamy" feel than just about all the modern lenses I review.
Sony Alpha Blog
It is a specialized lens for portraits or details. It has a very good bokeh and nice color rendering and is capable of unique portraits thanks to its tiny depth of field. Although decent to very good results can be obtained in the centre, the lens lack consistent sharpness on the entire field (noticeable field curvature). At 170 euros , it is rather inexpensive.