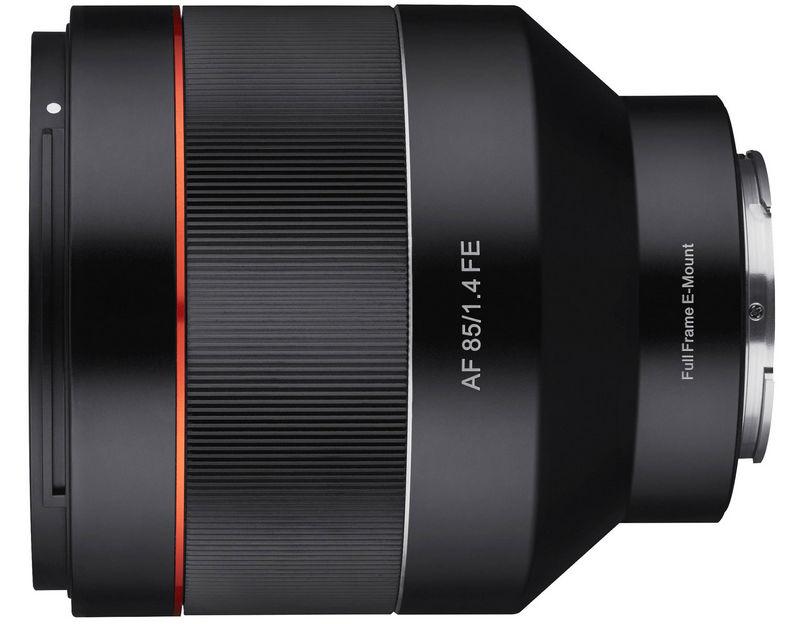 Specifications
1 Extra Low Dispersion, 4 High Refractive
---
See and Buy this product on Amazon.com store (affiliate):
---
FStoppers Comparison with Sony 85mm f1.4
The Sony 85mm f/1.4 is a better lens in almost every way, but only by a small margin. If it cost a few hundred dollars more than the Samyang, the Sony would be an easy choice, but it doesn't. The Sony 85mm f/1.4 costs $1,100 more than the Samyang, and that price is hard to justify.
Lens Tip
If a lens of an independent producer three times cheaper than its well-done brand name rival fares in most categories better than the said brand name lens, you really don't have to be verbose. We should be grateful to independent producers for their good quality lenses which are sold at normal prices.
Dustin Abbott
Many photographers cannot afford the lofty price tag of Sony 85mm F1.4 GM, and others don't want to content with the large size of the Sigma 85mm F1.4 ART (not to mention that it's price is still nearly double that of the Samyang). The Samyang AF85 finds a nice balance between the two with a quality build (yet reasonable weight), good (though not yet perfect) autofocus performance, and image quality that is, essentially, near perfect for portrait work.