Irix 150mm f/2.8 MACRO 1:1 (for Canon EF): specifications and reviews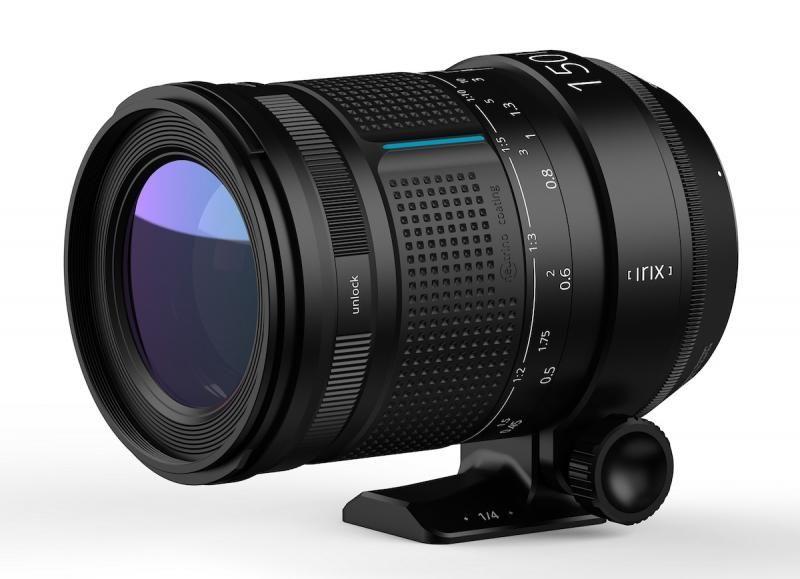 The fixed focal Irix 150mm f/2.8 MACRO 1:1 (for Canon EF) is being produced since 2018.
Specifications
4 high refractive index, 3 extra low dispersion
---
See and Buy this product on Amazon.com store (affiliate):
---
Dustin Abbott
It's no wonder that it has already received a design award, as it features a beautiful build, exceptional optical performance, and such a reasonable price. To be fair, a telephoto macro lens isn't for everyone, and I would personally have loved to see Image Stabilization as part of this equation [...]. The nice bokeh and sharpness makes it a nice portrait lens, though DSLRs remain a less than optimal platform for using manual focus lenses.