Sony Vario-Tessar® T* FE 16-35mm F4 ZA OSS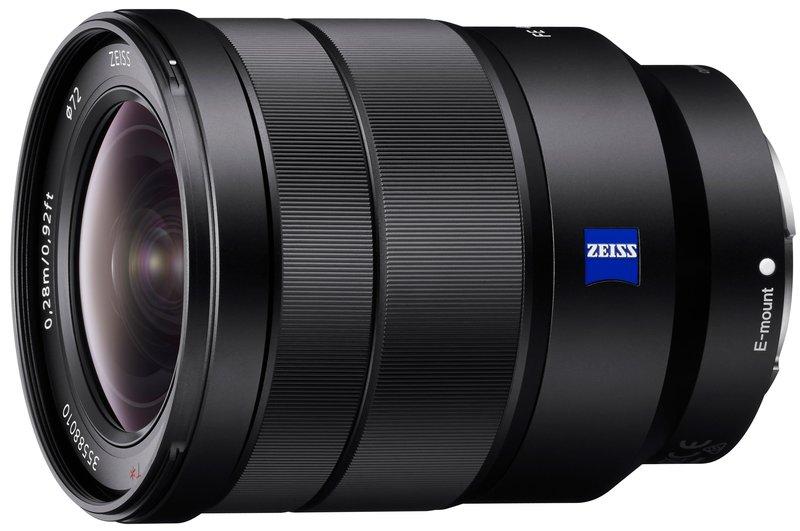 Specifications
Vario-Tessar® T* FE 16-35mm F4 ZA OSS
5 aspherical, 3 extra low dispersion
---
See and Buy this product on Amazon.com store (affiliate):
---
OpticalLimits 7/10
It is capable of delivering sharp results at medium apertures. It's pretty much excellent around the 20mm mark, the weakest spot is at 35mm where the corners could be better at f/4 and f/5.6 but beyond they are just fine actually. The field curvature is a bit on the high side at 16mm (at f/4 and f/5.6). Image distortions are typical for a lens in this class. The amount of lateral CAs is relatively good. The build quality is impressive.
Phillip Reeve
For the entire zoom range you get excellent central sharpness from f/4 and very good across the frame sharpness stopped down. The stabilizer works very well and it produces very nice sun stars. Optical problems like vignetting and distortion are well enough controlled that they are seldom a problem. Only the flare resistance has proven to be an issue at times.