Venus Optics Laowa 9mm f/2.8 Zero-D (for Fuji X)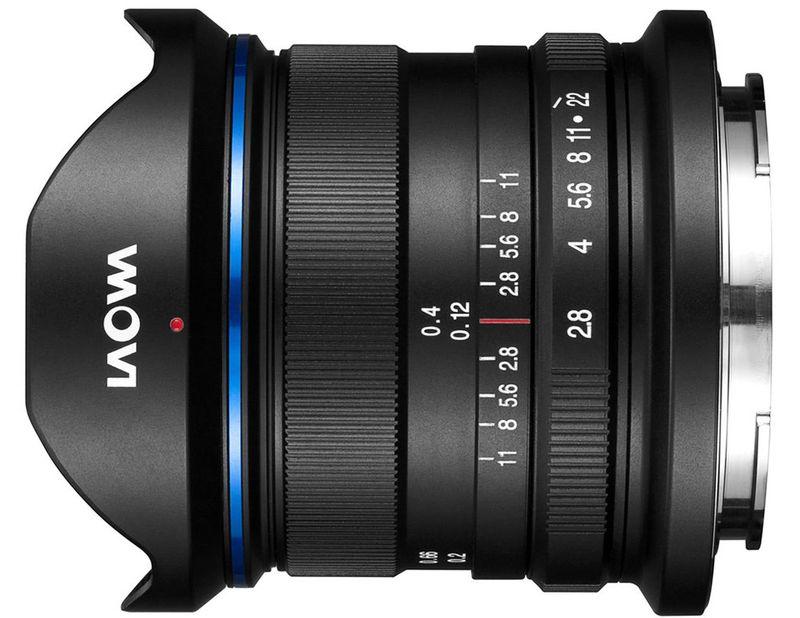 Specifications
no EXIF transmitted to camera
2 aspherical, 3 Extra Low Dispersion
---
See and Buy this product on Amazon.com store (affiliate):
---
OpticalLimits 7.3/10
It's super-sharp in the image center and if you avoid f/2.8 the borders/corners are decent. Lateral CAs are generally not an issue. Image distortions are extremely low for a lens of this focal length. The primary weakness is vignetting which is rather extreme at max aperture, at medium aperture settings, it's a lesser issue. Flare in strong contra-light can produce quite a bit of glare. All-metal construction and tight control rings.